Specialist in Jewellery e-commerce website Design and Development with Rapnet Diamond API Integration. Australia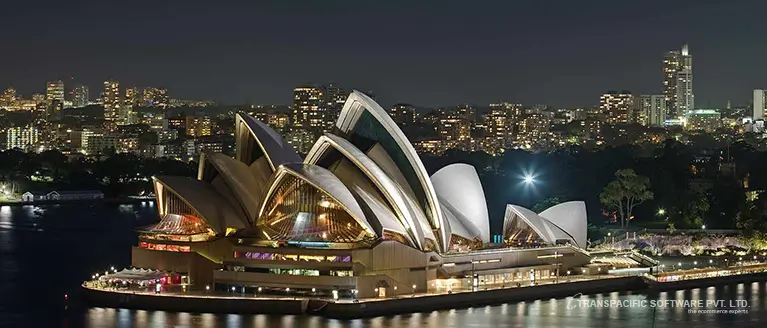 Jewellery retailers and Diamond Wholesalers from Australia, have engaged TransPacific Software to create an online presence for their existing brick and mortar business.
TransPacific's services range from consultancy to e-commerce site development and maintenance including Search Engine Optimization.
Get your exquisite diamond Jewelry e-commerce web-site developed by
Compete with established players in jewelry e-commerce like 77diamonds.com, bluenile.com, jamesallen.com by developing your exquisite jewelry e-commerce store.
Feature Highlights:
Integrated Diamond Feeds from Rapnet, IDEX, Polygon and Diamond Supplier API Feed.
Development on e-commerce cart of choice including Magento, OpenCart, Woocommerce & Shopify.
Blazing fast diamond search engine.
Integrated Build-An-Engagement Ring feature.
3D jewelry model viewer on WEBGL technology.
Semantic web tagging for enhanced SEO.
What is the development cost of a diamond jewellery e-commerce website?
Top quality jewellery website are extremely complex to development and lot depends on detail requirement analysis
Here is the tentative estimate
Full fledged diamond and jewellery e-commerce store on the latest version of popular open source e-commerce platform eg. Magento, OpenCart, Prestashop, Shopify, Woocommerce
Range: $8000 - $15000
Adding a module like build a ring or Rapnet/IDEX integration in an existing website: $1800 - $4000
RECENTLY DEVELOPED JEWELRY WEBSITES
It is the quality of our work which will please God
and not the quantity
Contact us