Clients
Diamond Jewelry website development Portfolio
Lists recently completed eCommerce websites. It's just a small section of more than 300 Plus successfully completed projects.
Development Platforms
TransPacific Software (TPS) suggests e-commerce platforms Shopify. WooCommerce, or Magento or PrestaShop.  TPS provides free support for one year on completed projects. TransPacific doesn't lock you up in proprietary technologies and subscription-based models. All the code is handed over to you on completion of the project.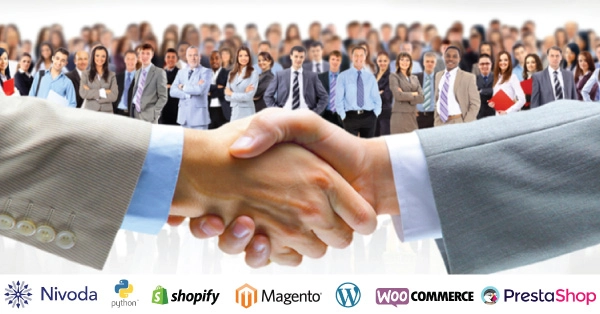 B2B Diamond Trading websites