About us
Jewellery Ecommerce website designing and development Experts
We are eCommerce Experts
When it comes to planning, development, hosting and deployment of eCommerce projects; at TransPacific Software (TPS) we consider ourselves as eCommerce experts. Super Specialists.
Which technologies are you Experts in?
Magento, Opencart, Jewelry and Diamond e-commerce sites, Prestashop, Shopify, Woocommerce, Amazon AWS hosting and custom e-commerce framework development.
Since 2006, TransPacific has successfully provided eCommerce Solutions to more than 100 clients across the globe. No matter where you are, be it USA, UK, Canada, Germany, France, Australia, South Africa or any other country, we have been the trusted Technology Partner of many clients at your location. Each and every client of TransPacific has been highly satisfied, not only with the timely delivery of projects but more significantly with the quality of services and guidance we have provided.
If you were to define one top quality of TPS what would be it?
Trust. Lots and lots of Trust our clients have in us.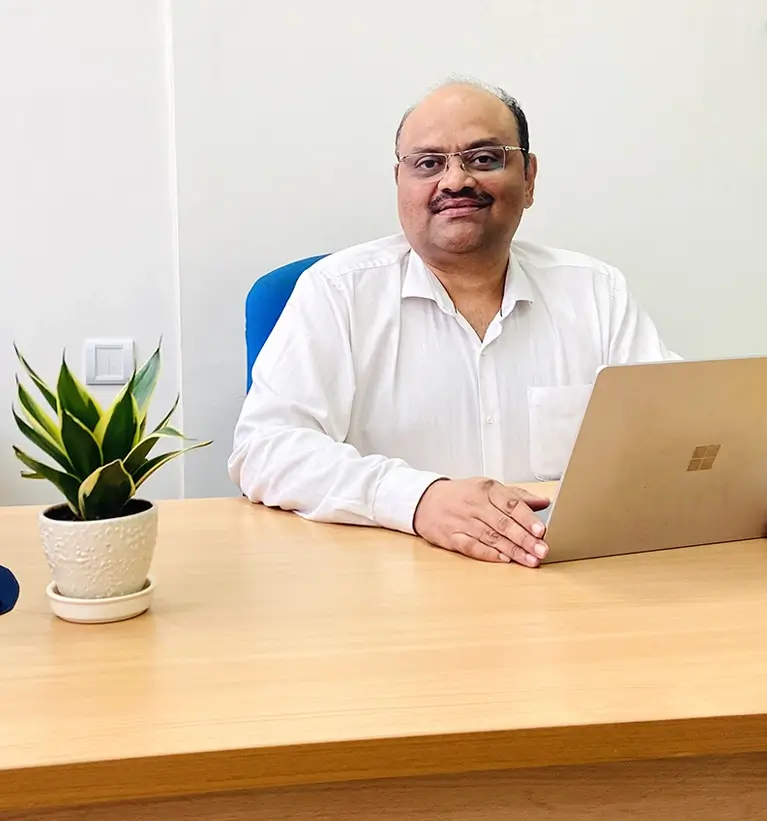 Founder & Director
In 2006 Prashant Telang. An Engineer, Industry veteran, after 15 years of experience decided to start a company which is focused on quality , innovation and trust. We work as your extended team and not just as an external development agency.
TransPacific Software and Jewelry eCommerce
"Jewellery E-commerce" is a highly specialised branch in eCommerce. A niche wherein engineers, developers and designers require speciality skills over and above regular e-commerce skills For example, having more than a million diamonds listed on a Shopify or Woocommerce-based eCommerce shop. Managing various attributes of a diamond including carat weight, Fluorescence, cut, table, pavilion and so on. or creating an intuitive and fast "ring builder"
Almost for the last 10 years, TransPacific gathered its expertise in diamond and jewellery e-commerce creating e-commerce channels for retailers During the pandemic when brick and mortar showrooms shuttered down, Jewellery businesses purely survived on their eCommerce channels. Some even thrived by offering bespoke features like "build-a-ring" or build-a-pendant" feature. During the pandemic, TransPacific Software worked as an emergency service to numerous jewellery e-commerce businesses word wide; keeping their business ticking.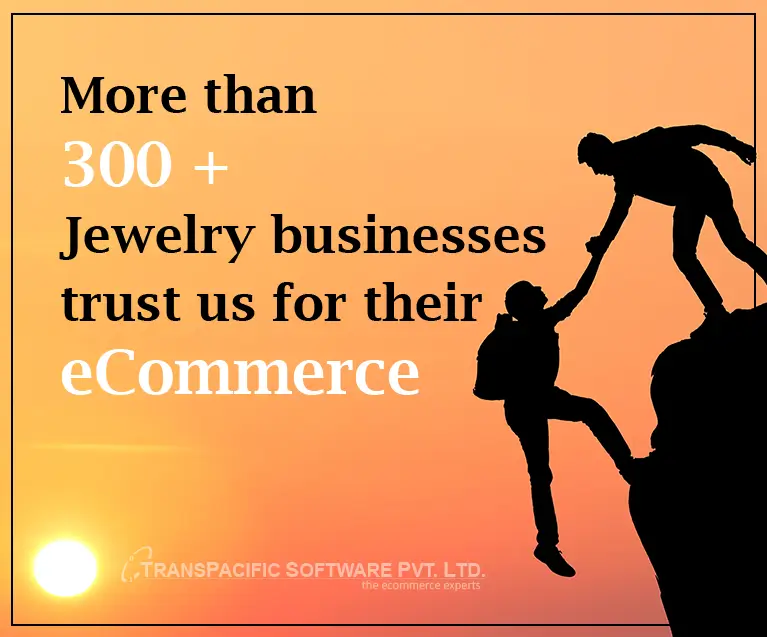 TPS doesn't have a marketing or business development department; Why?
Frankly, we don't care about marketing. The firm belief is; if our work is top class it will market itself, and it is indeed marketing. Our quality of work and project execution is so professional and skilful that we get 100% of work through references and direct enquiries.
How TransPacific is so consistent in delivering top class work?
You might be curious how we manage to deliver services of the highest quality while ensuring timely delivery as well. The answer is "perfected " project execution and management system supported by some agile development techniques.
Project Management Tools We Use
Ethics
For internal project management
Basecamp
Requirement analysis and discussion
GitLab
for code version control
Google Sheets/doc
document collaboration
Mattermost
within team communication
TPS all systems
work on rugged Linux flavours like centOS and Ubuntu
Raiseaticket
client ticketing system
Human Factor
TransPacific software has an industry minimum attrition rate. Our team is dedicated.
Morning stand-up meetings, brainstorming sessions, whiteboard discussions are our daily ritual.
While these processes and techniques enable us in bringing accountability in terms of quality standards and timeliness, it's the prowess of our development team in technological eCommerce platforms like Magento, Opencart, Prestashop, Woocommerce, VirtueMart – Joomla and many others that have made brand TransPacific synonymous with top quality eCommerce website development.
We invite you to Explore our blog which has tons of info about our company and Technology.
TPS Team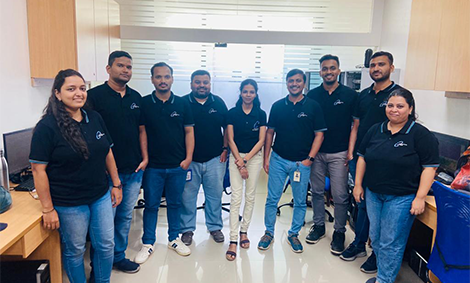 Navi Mumbai Office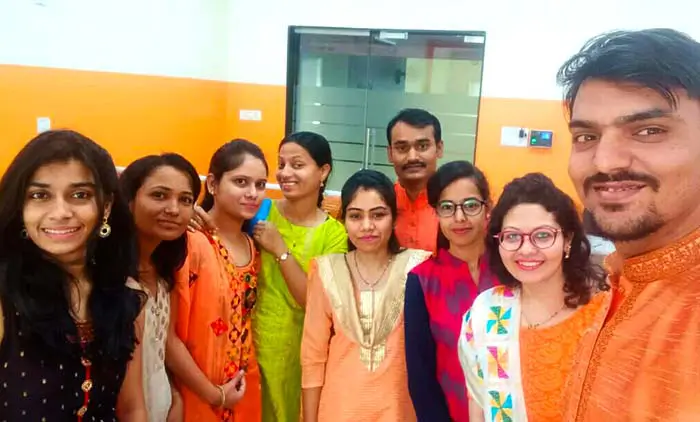 Pune Office