Shopping Cart migration services.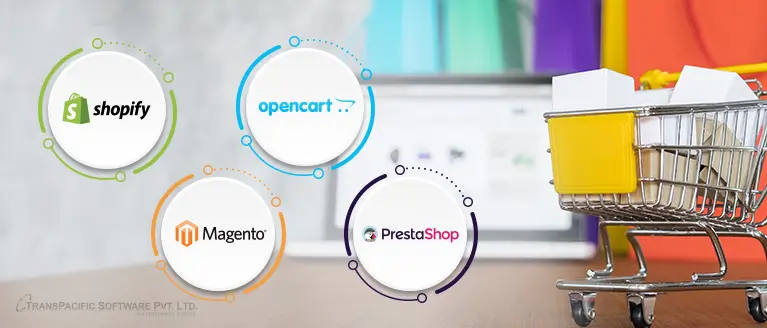 Using automated shopping cart migration services like cart2cart may be too expensive or plugging in extensions like "osCommerce fixed migration tool" could be too buggy and messy. Try out completely customized solutions from TransPacific Software; tailor-made, implemented, and supported for your needs only.
Customized Solution for following cart Migrations :
Magento to Shopify 
Woocommerce to Shopify
Bigcommerce to Shopify
WIX to Shopify
osCommerce to Magento.
osCommerce to OpenCart.
osCommerce to Prestashop.
X Cart to OpenCart.
Zen Cart to OpenCart or Magento.
TransPacific Software offers a complete turnkey solution that includes
Database Transfer.
Theme customization.
Plugin installations as available on the legacy osCommerce site.
Building up custom functions such as search, interactive widgets development etc.
Advance SEO including the incorporation of Google-rich snippet data.
Payment Gateway transfer
We will also ensure that your Google Rank is unaffected when migration is made to Magento / Shopify / Woocommerce
Service features accomplished
Successfully migrated more than 100,000 product records with order and registration from osCommerce to Magento with zero data loss. Quick turnaround time of less than 25 working days.
Guaranteed Data relocation without loss.
Replication of all functionalities, customizations, and extensions from old shopping cart to the new shopping cart.