Get your exquisite diamond & Jewelry e-commerce web-site developed by specialists
Compete with established players in jewelry e-commerce like 77diamonds.com, bluenile.com, jamesallen.com by developing your exquisite jewelry e-commerce store.
Feature Highlights:
Integrated Diamond Feeds from Rapnet, IDEX, Nivoda, Polygon and Diamond Supplier API Feed.
Development on e-commerce cart of choice including Magento, OpenCart, Woocommerce & Shopify.
Blazing fast diamond search engine.
Integrated Build-An-Engagement Ring feature.
3D jewelry model viewer on WEBGL technology.
Semantic web tagging for enhanced SEO.
What is the development cost of a diamond jewellery e-commerce website?
Top quality jewellery website are extremely complex to development and lot depends on detail requirement analysis
Here is the tentative estimate
Full fledged diamond and jewellery e-commerce store on the latest version of popular open source e-commerce platform eg. Magento, OpenCart, Prestashop, Shopify, Woocommerce
Range: $8000 - $15000
Adding a module like build a ring or Rapnet/IDEX integration in an existing website: $1800 - $4000
About TransPacific Software Pvt. Ltd
Located in Mumbai India,TransPacific is specializing in jewelry e-commerce since 2006.
Clients across 12 countries including UK, US, South Africa , Australia & Germany.
More than 100 clients across the globe.
A team of 25 highly proficient engineers, developers and testers.
Spends more than 25% of its revenue on Research and Innovation.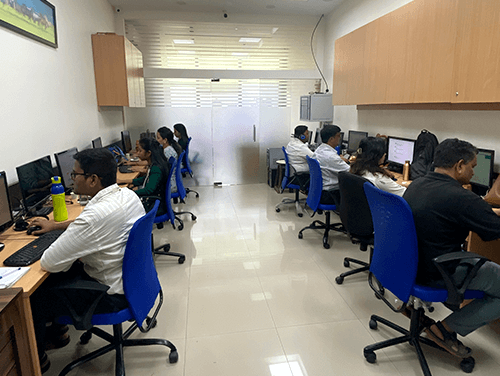 It is the quality of our work which will please God and not the quantity
Contact us