Which Shopping Cart To Select
Which Shopping cart software to select for ecommerce store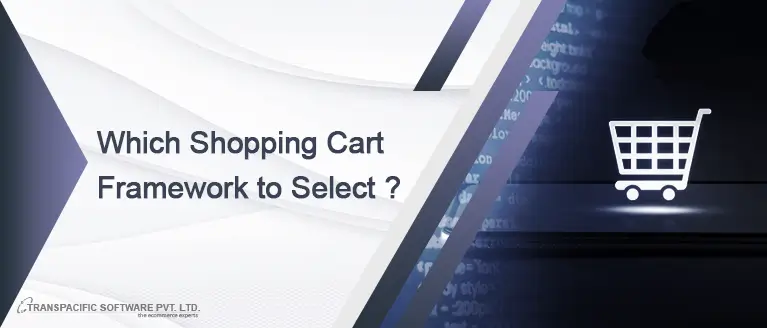 Which Shopping Cart Framework to Select ?
No Customization Required
I don't have customization needs my eCommerce platform will be regular.
I require a professional looking template driven ecommerce website quickly
Shoestring Budget
I have low budget (less than $3000).
I think it's easy to start a website and quickly start earning with no efforts.
Customization Required
I have customization needs . eg. My Products are unique.
My check out will be different than regular.
Truckload of Money
I have Truckload of Money as my Uncle is an angel investor.
I want to change the way people buy.
Will be ushering a new era in eCommerce.
I will be the next Jeff Bezos.
SEO Obsessed
Any shopping cart is fine, But I want top class SEO.
I want to be on the top of the search results.
Select Hosted Platform Like:

Don't get into eCommerce it's not your cup of tea.

What it takes to establish a eCommerce website?
Checkout php based open source self hosted platforms like Magento, Opencart, Woocommerce, Prestashop.




Go for custom development in Frameworks like Laravel, symphony or Ruby on Rails.
Select your development agency carefully.
Google doesn't give a damn about which shopping cart you are using.
Forget that spin-off article you read about how one eCommerce cart framework is better than the other for SEO.
All carts are ok with on page SEO. What matters is quality of your content.
Are you putting good efforts to post quality content on your website?
The website will be main stay of my business.
I will hire professionals to manage my websites backend.
I will start multi-store, multilingual, multi currency website.
I am ready to Invest.
My website will be ancillary to my business.
I have restricted budget ($5000-$10000).
I will self manage back-end admin once developers develop the site.
My eCommerce site will have massive content management and products will be like assorted offerings