Don't go for an eCommerce site if you are on a shoestring budget.
Suppose you have a budget of say $2000; you can get an e-commerce site developed by hiring low cost developer from any of the freelance websites like elance, Fiverr, Guru or Odesk. But be rest assured; the website will never give you sales.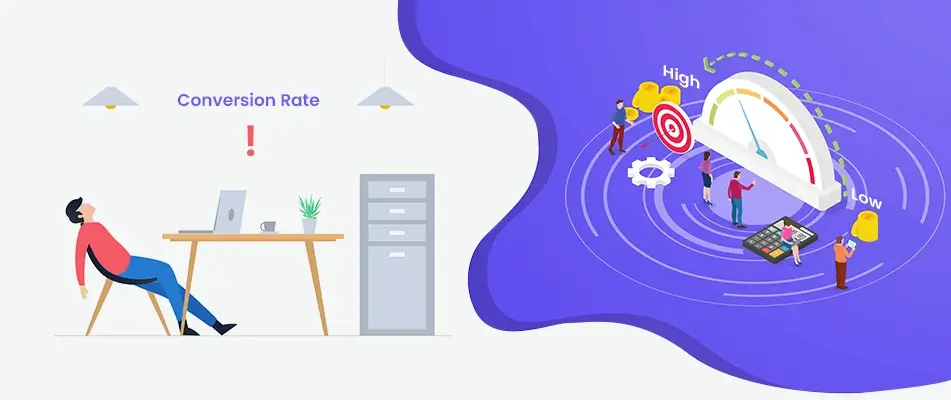 Low cost, Low quality e-commerce websites don't give conversions
Today's eCommerce landscape is hyper-competitive. Users are careful about from which e-store they buy.
Your e-store needs to be top class, fast, user friendly, secure and 100% bug free. Moreover a buyer will look for "Trust cues" like BBB, SSL certs, industry affiliations, Buyer reviews, Physical store address etc. It needs personalization features like auto currency detection, configuring the product options, social sharing features, "You may also Like" recommendations.
To put together such advance features your development agency needs to be a team of specialists with proven track record.
What should an e-commerce site have for sales? A checklist!
Your e-commerce site needs to be on reliable hosting provider with 100% assured uptime , speed backed up with content distribution system (CDN).
No bugs! Before going live, an e-commerce site needs to undergo multiple level testing by a team of dedicated testing professionals. (on multiple devices and on multiple browsers)
Perfected responsive design: e-commerce site should work on all devices of any resolution. This requires your development agency to invest in at-least a dozen different devices.
Design: one of the most influential factors in conversion. Does your web site give a contemporary looks? Get few user reviews done from sites like usertesting.com
On-Page SEO and Semantic markup: is it added correctly and audited for accuracy.
Is your e-store 100% secure with SSL certs and PCI DSS compliance?
Does it show enough trust badges like BBB, Industry affiliations, Cert info with links to these organizations?
And the most Important: Product Images and media. Each product should have at minimum 3 images from 3 different view points. As a thumb rule: no product should be listed without an image /Photograph.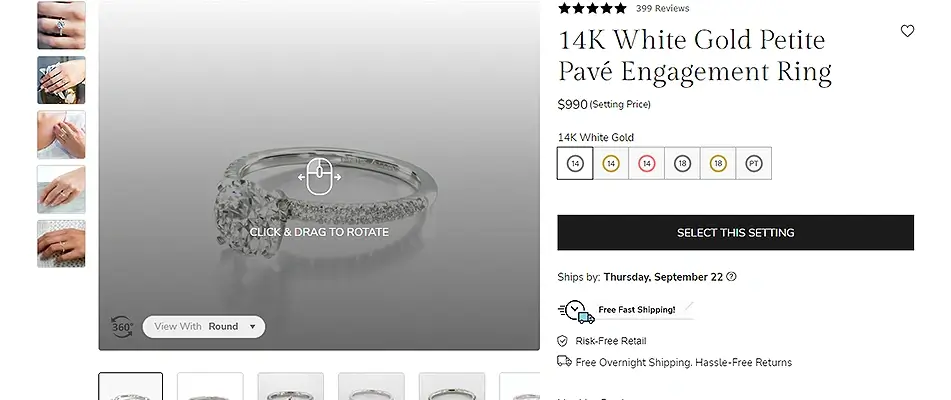 What to look in a development agency
Do they have a team ? ( developers , testers , designers..)
Are there any Google reviews for the agency?
Check out their website. Is it updated and well maintained?
Do they have G+ and LinkedIn profile ?
What experience they have in ecommerce? Asking a developer to send some references and re-checking them is important.
How long the agency is established?
Where do they rank in Google search for a relevant keyword.
Do they have a technical blog ?
Are they active on social platforms? If yes what do they post?
Take a 360 degree view of the Outsourcing agency's capability before entrusting them with work.
By out-sourcing the ecommerce development from amateur developer at low cost (probably operating somewhere from his home in India or Romania) you may be wasting time, efforts and $$.
So the question remains How should I find the right out-sourcing agency for my Project? where to start..
Simple: Google for most relevant keyword (ignore the ads in the results) Pick the top 5-6 agencies in first 20 results. Start talking to them.
6 Compelling reasons Why not to out-source from freelance sites
Sites like elance, odesk, freelancer.com have thousands of professionals listed. You may out source a small non critical projects from these, but for a good size project like establishing an e-commerce site. its a risk.
Here are the reasons:
On freelance sites Bidders try to outbid each other by bidding dirt cheap costing. (often non feasible).
They are not flexible when it comes to change in specification ; will keep raising escalation and disputes.
Most of them are individuals with no team to backup and without professional infrastructure.
On an average for a project posting; you will be overwhelmed by dozens of responses often in boiler plate format in a pre- scripted text.
Many of them have syndicated portfolio of projects to exhibit. You will never know who really did the project.
You are losing as high as 20% of total project costs in commissions to these freelance web sites.