3D Interactive jewelry models rendered on your browser with WEBGL technology
WebGL is a JavaScript Library for rendering interactive 3D graphics within any compatible web browser without the use of plug-ins.
Now all modern browsers are incorporated WEBGL including Chrome, Firefox, Safari IOS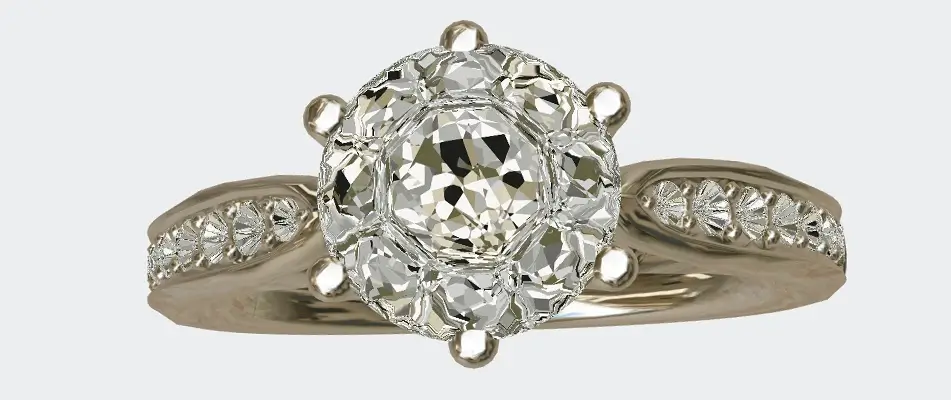 What it means for jewelry e-commrece ?
A 3D model of a jewelry you can interact with mouse and scroll wheel.
A boon for custom made bespoke jewelry like engagement ring.
With WEBGL based 3D viewer, buyer can view full details and design of the jewelry object in a virtual environment.
Allows a prospective buyer to render the jewelry in various metals colors
How can I embed it in my jewelry e-commerce store ?
You require 3D models of the jewelry like .obj or .3ds
A web based custom render engine developed on WEBGL Javascript or three.js
Which all shopping cart can it be embedded?
Opencart, Magento , Prestashop , Woocommerce
More Details contact: [email protected]