Careers & Positions Open in Mumbai / Pune office
Job Openings
TransPacific Software is currently engaged in several exciting projects on ecommerce platforms including Opencart, Magento and Prestashop. Send your resume to : [email protected]
Current Openings :
For all posts application from Freshers will not be considered.
Position : UI shopify developer
Location : Vashi Navi Mumbai - Hinjewadi phase 1 Pune and WFH
Preferred Skills: Bootstrap, HTML, CSS, JavaScript, Jquery, Liquid Coding
Job Description:
Strong knowledge of the Shopify platform / Design UX based on our brand standard and style guide
Expertise in Shopify theme development and customization
Migrating websites from other eCommerce platforms to Shopify
Proficient understanding of web markup, including HTML5, CSS3 and Bootstrap
Strong knowledge of liquid programming language
Developed working prototypes from UI designs for cross-platform devices
Apply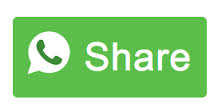 Position : Ecommerce Developer on Magento , Woocommerce or Shopify
Location : Platinum TechnoPark Vashi Navi Mumbai and Hinjewadi phase 1 Pune
Skills : Magento 2.x , Woocommerce , Shopify
Preferred Skills : Liquid , JavaScript , XML
Job Description: Should have at least 2 years experience with Magento 2 or Woocommerce or Shopify Should have done at least 3 projects ground up Need Experience customization experience For Shopify you need to have expertise in Liquid and javascript Pay-scale 5.5 Lakhs plus Please do not apply if you are not an expert in any one of above. Location Navi Mumbai Vashi 10miz Walking from Vashi Railway Station Pune Hinjewadi Rajiv Gandhi Infotech Park Phase 1 Apply on [email protected]
Apply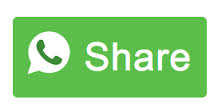 Collaborate. Innovate. Learn. Grow.
The culture at TransPacific is not only about just working, it is about "Belonging". In a recently conducted survey, each and every team member at TransPacific told that they feel a sense of belongingness in TransPacific which they had never felt at any other workplace .
Here is what your soon to be colleagues think about working at TransPacific:
Anil: "The amount of knowledge and expertise of the whole team is just mindblowing. I have joined recently and my learning curve has been really steep, not only in terms of various different technological frameworks but also in terms of honing my own management as well as leadership and analytical skills. At the end of the day when I walk home, it's the work satisfaction which matters and at TransPacific there has never been a dull day."
Suhas: "The team has nicknamed me "The Troubleshooter" as I aim to solve each and every problem when you talk about systems, hardware or networks. I think the best part of being at TransPacific is that you have a lot of freedom and at the same time you get to learn about various different technologies which are in play in eCommerce. Apart from working on phase-wise upgradation of systems and maintaining the in-house server, I am currently setting up Unified Threat Management (UTM) system."|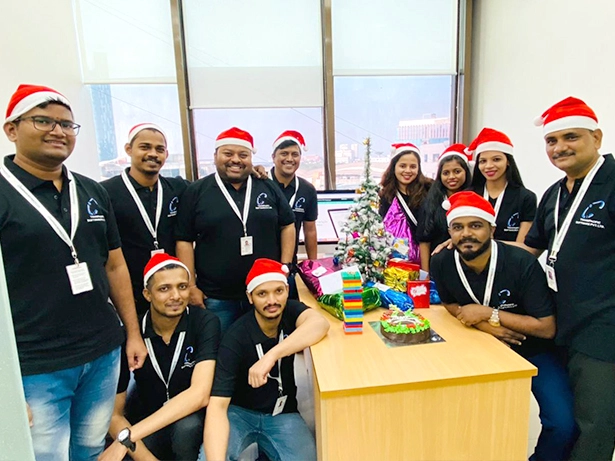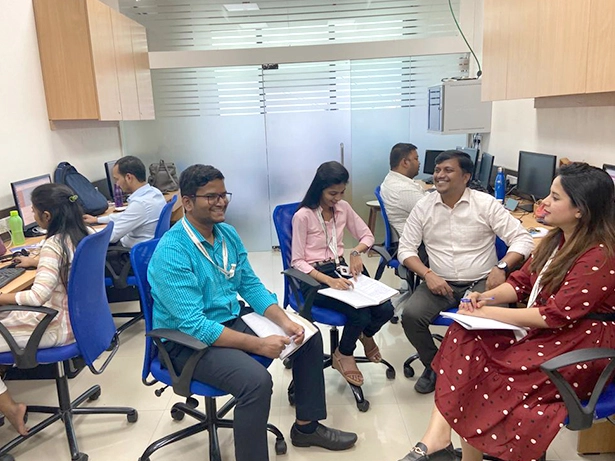 Laxman: "It's quite amazing that how the whole team at TransPacific works as a cohesive single unit, collaborating for generating innovative ideas and solutions to suit client's requirements as a result you learn and grow enormously on an individual as well as professional level. For instance, my team worked on expanding the horizon of eCommerce by embedding a pathbreaking technology like WebGL 3D with the client's eCommerce website. The whole journey has been challenging yet equally rewarding."
Amit: "I believe that planning and requirement gathering play a critical role in the success of a project and I am glad to have joined TransPacific where the whole team shares the same perspective about it which in turn is significantly visible when you look at the number of successful projects TransPacific has delivered. On a personal level, I have a lot of responsibilities and the work is equally challenging, which makes working at TransPacific dynamic and ever evolving."
Namrata: "Everyone at TransPacific is really supportive as well as accommodative. From onboarding as a newcomer rookie to belonging with the team and transforming myself into a seasoned pro, it was a ride which didn't take long but the memories will last really long. I never expected that I will learn nearly every technological framework used in eCommerce website development like Magento, Opencart, Prestashop, Woocommerce, etc. so quickly yet effortlessly. Moreover, what I admire about TransPacific is the Work-Life Balance which I have here."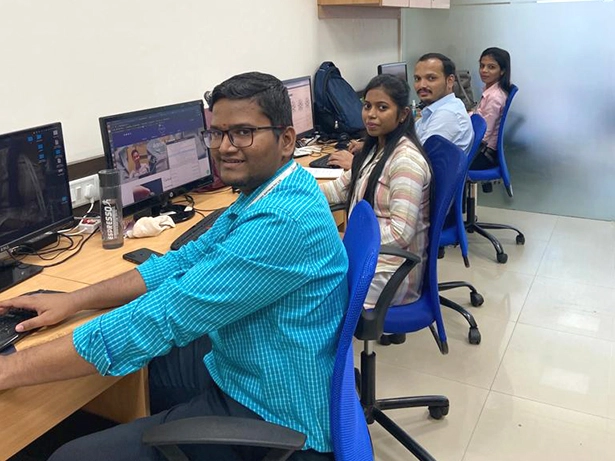 If you feel TransPacific Software is where you can learn, contribute and grow. Please view the current openings we have:
Pune Office